Table of Contents
Introduction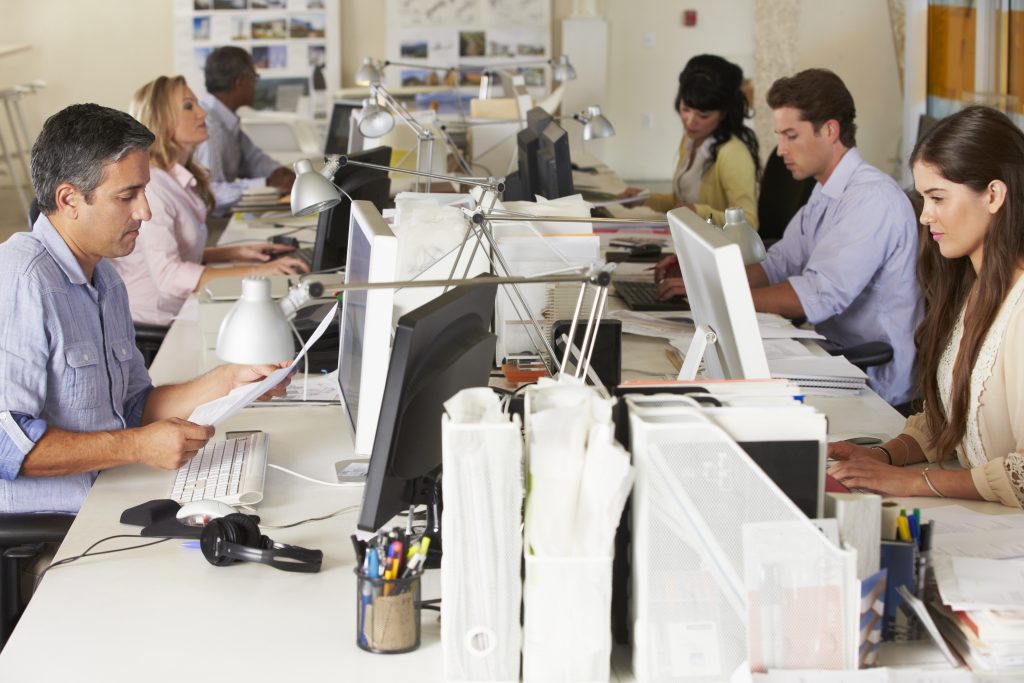 In the dynamic world of business, efficiency is key. CoreBill, a leading billing solution, offers a range of benefits that can transform your operations and boost your bottom line. In this post, we'll delve into the many advantages of CoreBill and how it can support your business growth.
The Power of CoreBill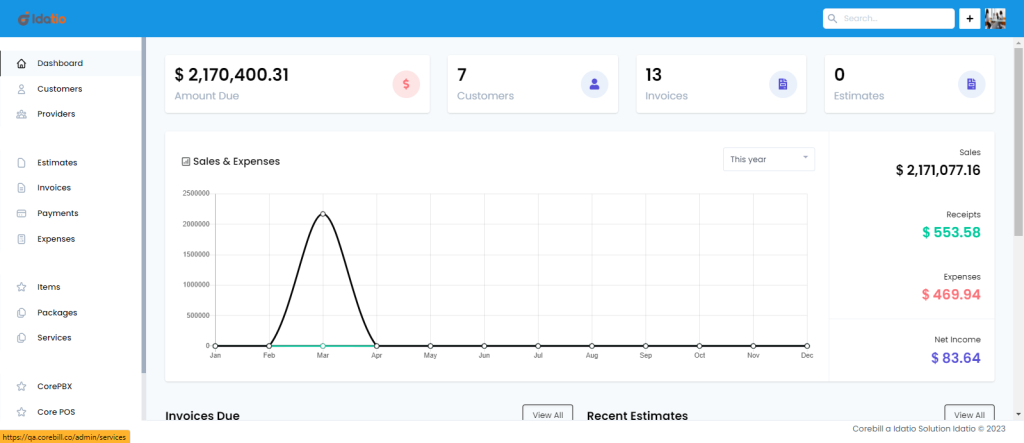 CoreBill is not just another billing solution. It's a powerful tool designed to streamline your billing processes, reduce inefficiencies, and enhance your service delivery. With CoreBill, you can manage your billing activities with ease, ensuring timely payments and improved client satisfaction.
Benefits of CoreBill
Efficient Billing Management: CoreBill offers an advanced platform that integrates seamlessly with your systems. This allows for real-time visibility of client usage, ensuring accurate invoicing and eliminating the disconnect between billing activities and client consumption.
Direct Client Management: With CoreBill, your clients can directly manage their own services through a front-facing portal. This not only enhances the client experience but also reduces the workload on your team.
Compliance-Centered Client Database: CoreBill features a centralized database that stores client information following protocols for compliance. This ensures that your business adheres to the necessary regulations, protecting you from potential legal issues.
Cost-Effective: CoreBill is an affordable solution that provides high value for your investment. By streamlining your billing processes and reducing inefficiencies, CoreBill can significantly reduce your operational costs.
Conclusion
In today's complex business world, a reactive, manual billing strategy is no longer sufficient. Embrace the future with CoreBill, the #1 solution designed for the modern business. Discover more about CoreBill and how it can transform your business today.